Tailored for hydraulic and pheumatic system specialist teams,
these two interactive workshops will shorten the developement cycle like no other software,
helping the most demanding users.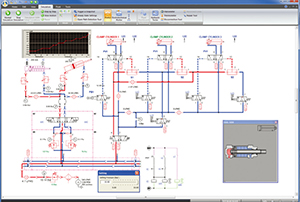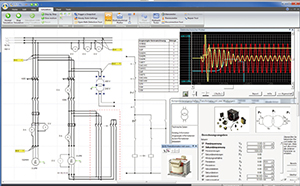 This workshop offers a user-friendly and powerful solution for electrical systems design.
Thanks to the multi-document and multi-user project structure,
you can quickly and effectively design small or large projects.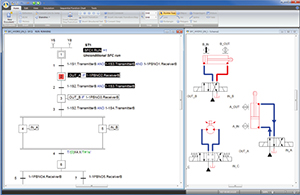 With the SFC/GRAFCET, Automation Studio™ becomes a complete automation project specification environment.
It is the tool of choice to implement SFC control structures according to the IEC 61131-3
international standard for PLC programming languages.